READY TO GET STARTED?
Curiosity is a call from knowledge.
Social Media Marketing and Optimization
An effective way to reach customers and grab their attention to your products and services through social media sites which increase sales on your website
We develop an exclusive online marketing strategy and builds an emotional connection with the audience. We have a team of experts in social media marketing to get focused results. It includes :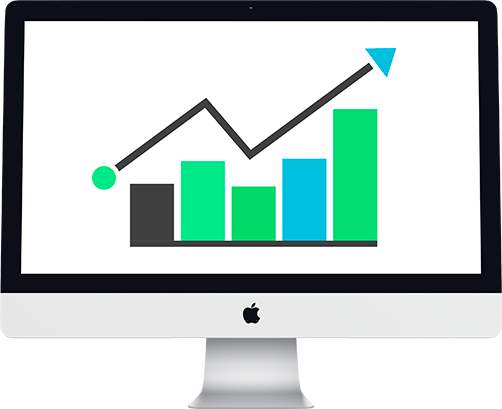 Benefits for your business
Increases brand awareness
Support for the formation of the company's image or brand using the multimedia capabilities of social networking
SMO allows you to get feedback from potential and real customers to improve the quality of services
Increases audience loyalty
Formation of user confidence in the brand, product, company, achieved through the interaction within the social network
Base of potential customers
SMO allows you to build a base of potential customers for further conversion into real customers
Research of Social Networks
Launch of advertising campaign
Sanbrains has been doing digital marketing services. We have been ranking better in SEO and got more business leads through their efforts. I highly recommend startups to choose Sanbrains team. Good work !!
- Aiswarya -
This incredible team has managed to not only get us top positions on Google for all of our top keywords, but they also kept us there, as well! I would highly recommend this company to anyone.
- Amanjeet -
Sanbrains helped us establish our market presence with their outstanding digital marketing services and strategies.
- Prathap Mukherji -