Customer satisfaction is our priority, where we facilitate our clients with quality digital marketing services and reliable work along with extensive support.
The leader in digital marketing, enjoying our work with extreme passion and belief. 
Top-rated digital marketing agency in Hyderabad nurturing business goals of many clients irrespective of size & scale. Seeking happiness by giving the ultimate experience of perfection.
Award-winning PPC Advertising Team
We have expertise that helps you drive the best possible ROI. Our PPC experts design and optimize campaigns making sure that are adaptable & cutting-edge to ensure great results. 
Based on unique business goals we implement custom-tailored SEM strategies. we offer advanced Google ads, amazon, geofencing, & programmatic ads.
Our team gives consistent attention to clients campaigns throughout our partnership. We constantly optimize, test, evaluate, & implement strategies to improve ROI.
READY TO GET STARTED?
Let's discuss & evaluate the digital marketing plan that suits your business!
PPC SERVICES IN HYDERABAD
The PPC services in Hyderabad of Sanbrains allow customers to get a crucial edge over competitors through stellar PPC services. Teaming up with one of the best PPC companies in Hyderabad could boost in qualified traffic, High ROI, and many other benefits you can enjoy. 
Our new age PPC services in Hyderabad follow an integrated campaign strategy where we create and execute PPC campaigns to amplify reach & conversions. With multiple ad options available our proposed SEO services help you to figure out the best suitable ones for your brand. 
Google paid search text ads

Display ads

Mobile ads 

Remarketing ads 

Social advertising 

Video advertising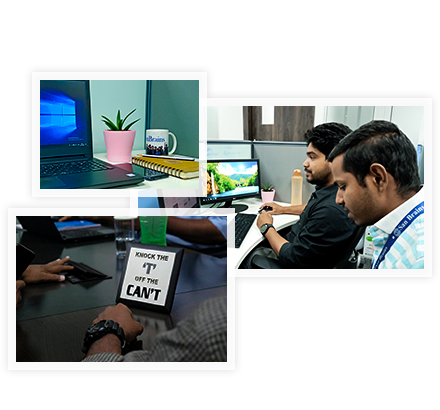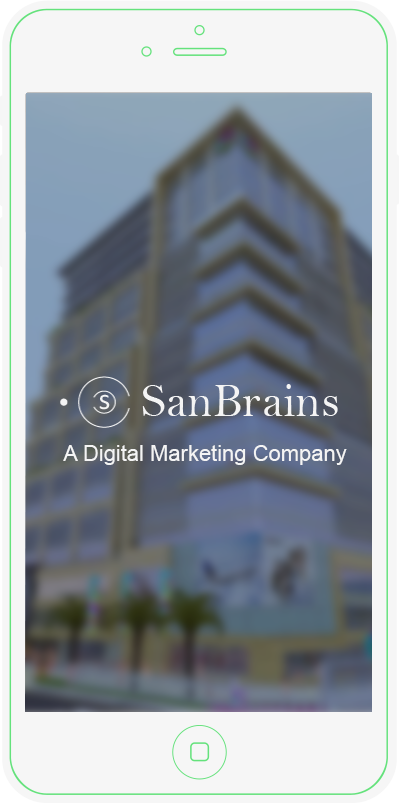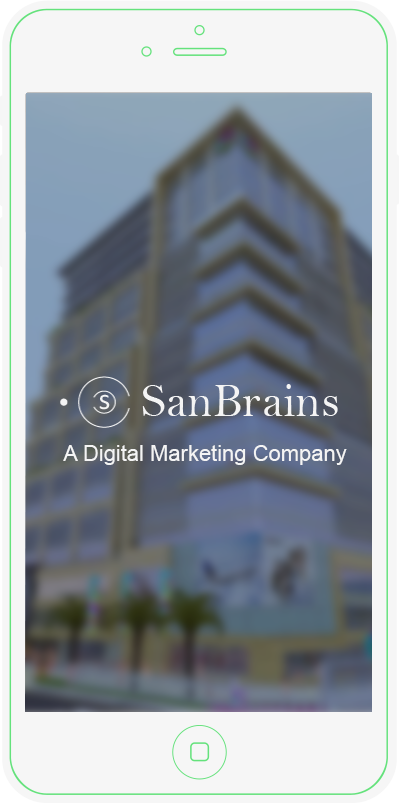 Free Website Analysis -SEO Audit & Report
Our digital marketing agency in Hyderabad reaches your website to scan as well as check on-page, off-page, keyword optimization, domain authority social engagement, meta tags, site loading time, rich markups, social media optimization, and all other relevant SEO analysis, services to build a responsive and user-friendly website.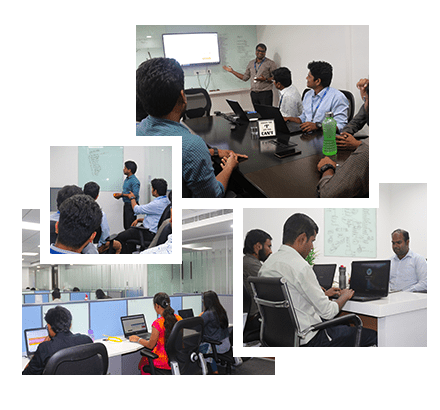 What We Do?
Competitive research 

Content strategy

Conversion optimization 

PPC management 

Content marketing 

Advertising 

E-mail Marketing

Reputation Management 
PPC SERVICES IN HYDERABAD
PPC services in Hyderabad could help you in getting the best online exposure along with business growth within a short span. To bring good online results, one must consider paid advertising methods like PPC without waiting for organic SEO results. Our PPC services in Hyderabad are tailored to the clients' unique needs by targeting your audience and brand objectives. With the appropriate digital marketing approach, you will see an improved conversion rate, boost in ROI, and better user engagement.
Our results-driven PPC services in Hyderabad involve streamlining, scaling, and optimization of digital campaigns. Sanbrains is the premier Google partner and also one of the accredited professional PPC companies in Hyderabad where are results-driven and high-ROI make our PPC services in Hyderabad stand out.
Along with PPC services we also offer effective social media marketing services in Hyderabad through which we facilitate branding and promotion of your business. According to studies that a paid ad that appers at the top of the search lists gets almost four times the clicks than the ads those featured at the lower positions.
But reaching the top position could be quite cumbersome even with the paid advertising as it is very challenging because of the ever-ncreasing competition, and we made it possible through our top-notch PPC services in Hyderabad. To attain this your business needs an awesome landing website that needs to be optimized with the right set of targeted keywords if not so, for your information we are also offering the best web designing services in Hyderabad.
Being one of the renowned PPC companies in Hyderabad our PPC experts analyze the deep data, research, and add strategic content to optimize your paid ad performance further generate higher ROI.
We as one of the well-known PPC companies in Hyderabad have helped clients maximize their lead pipeleines and generate more online revenue through intelligent, creative, and sophisticated PPC services in Hyderabad. We have been also supporting our clients by nurturing end-to-end digital solutions where one can get services right from web design, development, and smart logo designing services in Hyderabad.
Over the years, we have been working with clients across a wide range of B2C, B2B verticals, which makes us familiar with the competitive terrain. Our experience aids us quickly ramp up your paid campaign and avoid tactical and strategic errors that most of the PPC services firms usually commit due to lack of experience.
How we build a successful PPC Campaign:
Develop a Strategy
Drive high-quality traffic
Improve conversions & customers
Read More
Why Us?
We are fueled with thirst, expertise & knowledge of digital marketing which helps brands in out-hustling competitors & achieving business goals.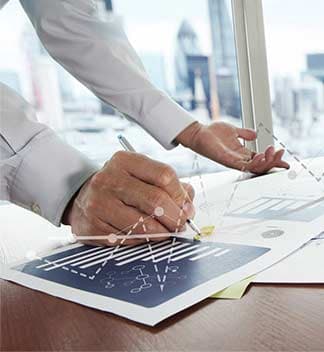 Global Reach

Top-Rated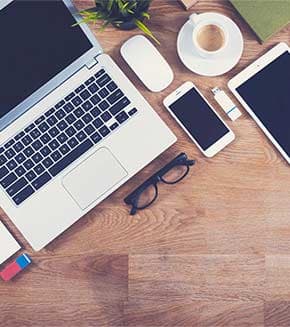 Quality Work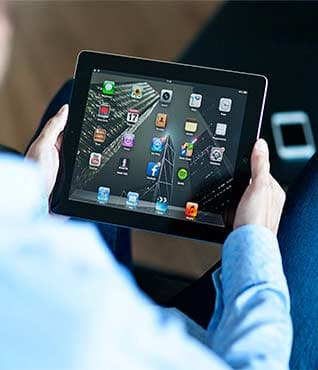 Commitment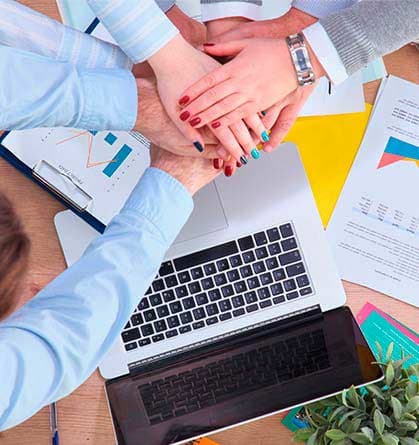 Expert Team
Testimonials
Promises, we keep. Success, they enjoy. 
This team of experts and strategic minds helped us to increase sales for my E-commerce business. They work on each and every need for our business growth as they are known to keep their promises.
SanBrains is a much-needed blessing and helped us to our business in every way. They have exceeded our expectations and worked for our business like their own. They are the true gems and we love to have a long-lasting and prosperous relationship.